Guwahati, situated between the banks of the Brahmaputra River, is the biggest city in the Indian state of Assam. Rich in tourist attractions, it is one of the most visited destinations in North East India. The city is also regarded as the tourist's base point from where one can reach the other parts of the region.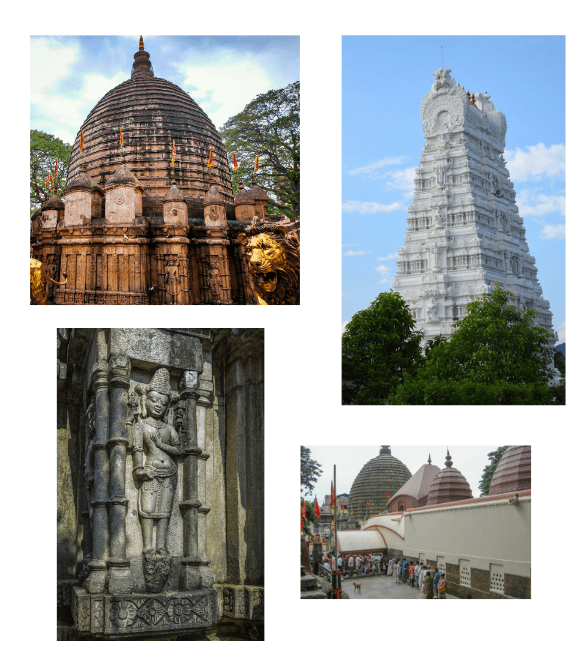 Kamakhya Mandir Temple and Bhuvaneshwari Temple
Among the many sightseeing places, the Kamakhya Mandir Temple and the Bhuvaneshwari Temple are some of Guwahati's most visited religious sites. Both are an important pilgrimage destinations and attract a large number of devotees. The Bhuvaneshwari temple is located at the top of the Nilachal Hills, a bit higher than the Kamakhya Temple. You can enjoy an amazing view from the top of the hill when visiting the temples.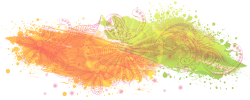 Amchang Wildlife Sanctuary
In 2004 declared a wildlife sanctuary by the government of Assam, nearly 80 square kilometres large Amchang Wildlife Sanctuary is located only 15 km to the east of Guwahati. Dominated by tropical forests the region is known for a wide variety of rare and endangered mammals and birds. Its naturally rich habitat is home to elephants, leopards, flying foxes, Chinese pangolins, wild pigs, sambars, barking deer and more animals. Amchang is a perfect place to enjoy activities like climbing, trekking or zip lining.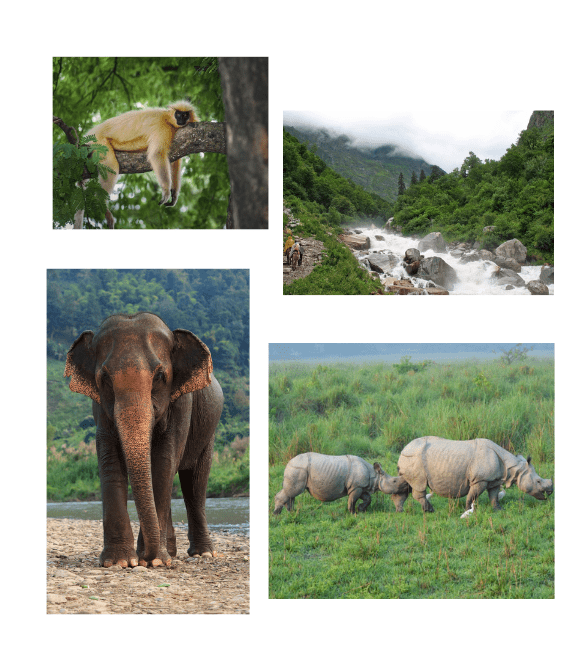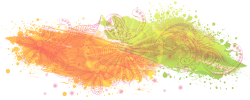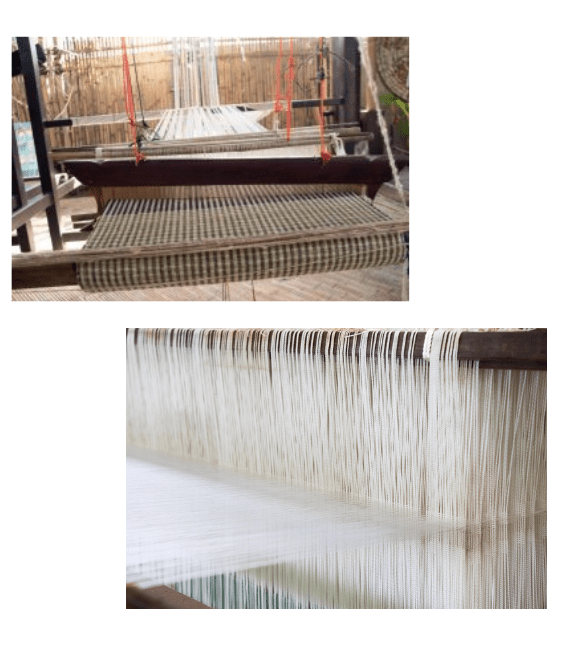 Silk Weavers of Sualkuchi
Sualkuchi is the weaving village of Assam located only 35 km from Guwahati, famous for its silk-weaving heritage that riches the 11th century. The silk village produces nearly 6 million meters of a variety of Assam silk per year and was declared a Handloom Heritage Village. It is currently one of the top tourist destinations of Assam and definitelly worth visiting!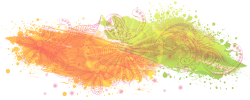 Brahmaputra River Cruise
Try a cruise ride in the majestic Brahmaputra river, which is one of the main attractions among the popular activities in Guwahati. Enjoy a magnificent sunset and amazing views of the Assam region, while having your traditional Assamese dinner on the boat.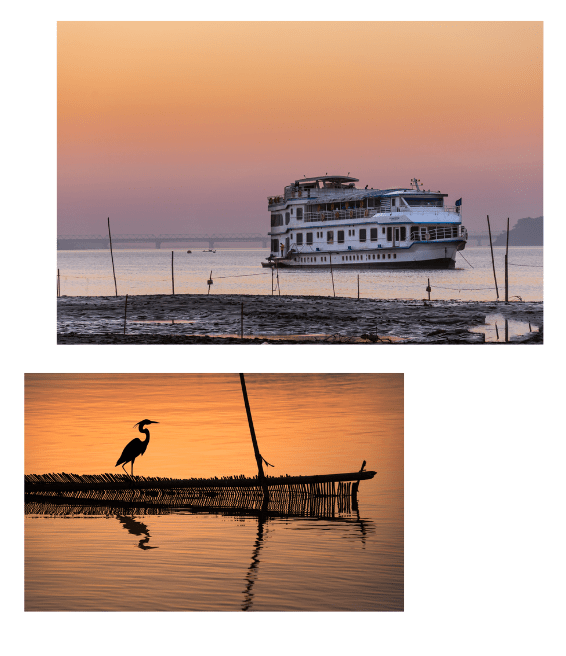 BY PLANE
Lokpriya Gopinath Bordoloi International Airport, also known as Guwahati International Airport is located in Borjhar, 28 km from Guwahati. Travellers can get a bus or prepaid taxi to reach their desired destination in Guwahati.
BY TRAIN
Guwahati Railway Station, located in the heart of the city, is very well connected with all major cities in the country.
BY ROAD
The city is well accessible via a number of Assam State Transport Corporations and private busses. Several major highways connect Guwahati with other cities in the country.